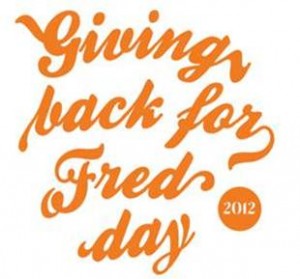 On Saturday 14th April the EC Malta Team will be giving something back to their community. Here at EC Malta we will be opening our doors to a group of refugees to offer them a day of lessons, activities and games from 10.00am  to 3.30pm.
A Big thanks goes out in advance to all those people that will be taking part in this great event including:
The Teaching Team: They will be responsible for preparing and delivering lessons from a selection of topics including 'Going to the Doctor, Interviewing, Phone Skills, Maltese Culture' and any other suggestions you may have.
The Kiddies Team: These will be entertaining children by organising games and activities.
The Welcoming Team: This team will greet the students, assist with signing up for classes and also be involved with the preparation and handing out of certificates.
The PR Team: To record all that's happening throughout the day and keep you updated!
The Support Team: Helping any lost students find their way, manning the food and drinks table, helping teachers with lesson preparation, putting up signs, general mingling with the students during breaks etc.
The Transport Providers: KOPTACO our transport providers will be providing the students with complimentary transport to the school and back.
Comments
comments