By Shane and Sabine – Customer Relations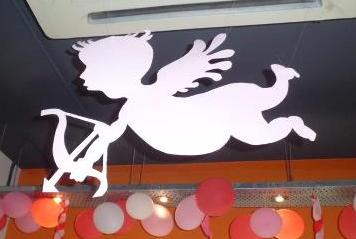 Cupid, one of the gods in Roman mythology, is the force that controls erotic love. He is the Roman counterpart to the Greek god Eros. His name comes from the Latin word cupido, which translates to "passion, desire, yearning, wanting or longing." However, in Latin, Cupid is known as Amor. The Latin word means "love, infatuation, or passion".
It is safe to say that Cupid was watching over EC Malta, as you can see from the picture (below) here are just a few of the loving gifts sent to our students from loved ones from afar.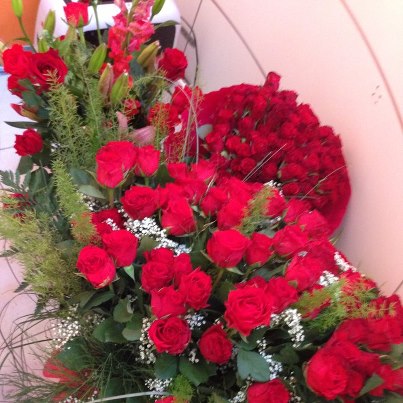 Our Valentine's Day began with the EC team hiding 3 love hearts around the school and the students were asked to find one and bring it to us in the school reception and receive a gift.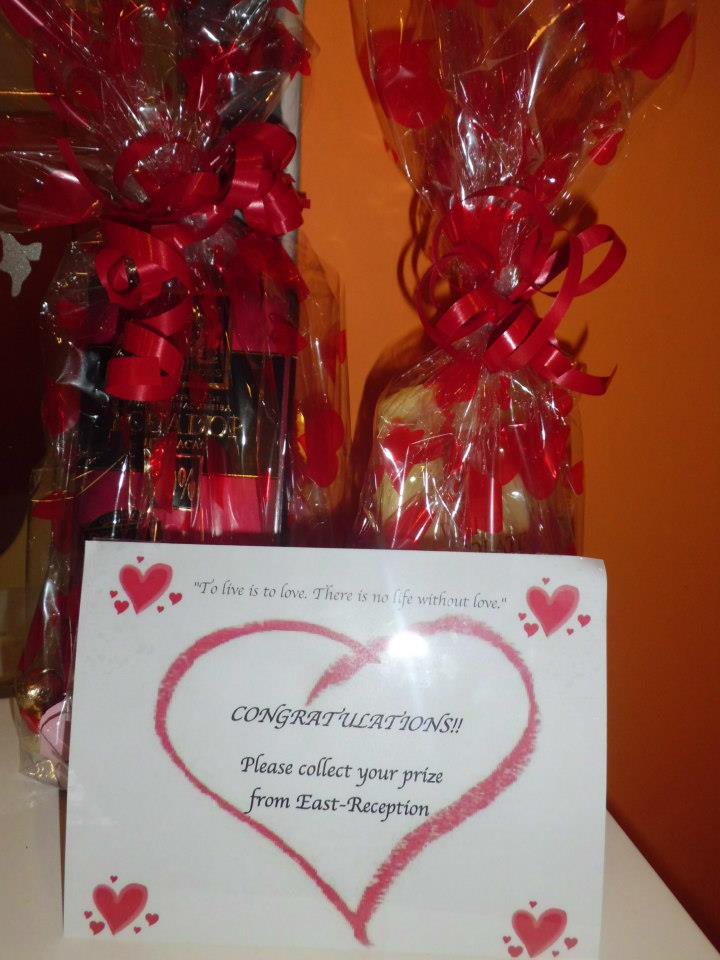 In the afternoon for our weekly "Cafe Chat" (with Dion) with Valentine's in mind we organised a speed dating event which enabled our students to get together face to face and in a few minutes ask some quick fire questions to get to know each other and afterwards mark their opinion on a sheet of paper so we could score their compatibility to see if we found any Perfect Matches among our students. (We hoped that Cupids arrow infected some with the love bug). Then one of the pairings was asked to move to the next match sat on their left to continue the speed dating procedure. In between changing seat positions Dion randomly called out students to quiz them on their "perfect Match" the common consensus was reassuringly that "beauty lies within".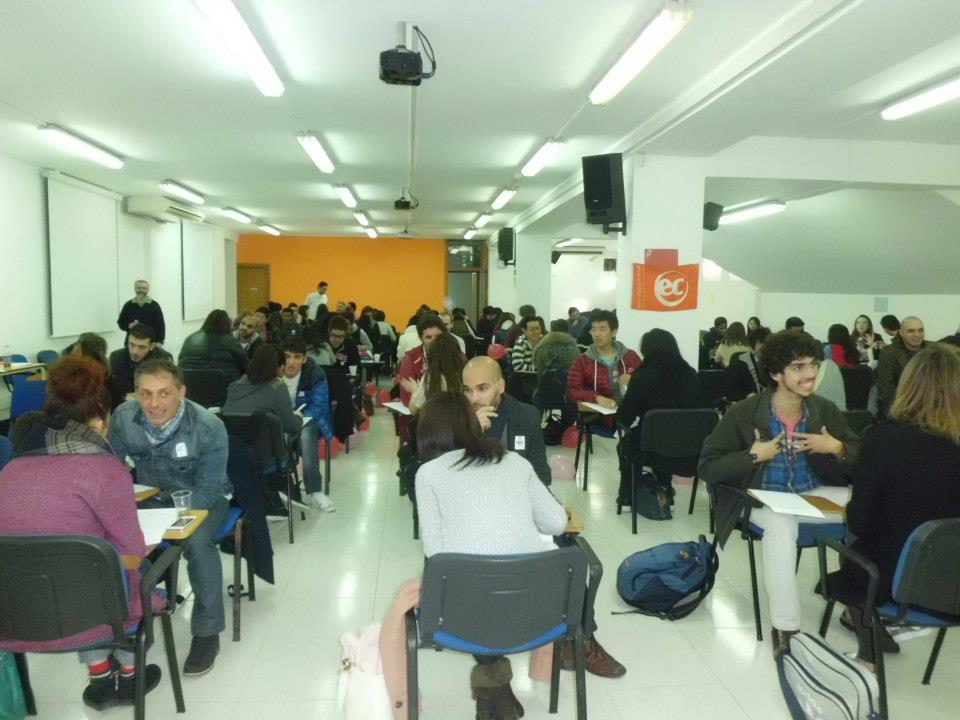 We were overwhelmed by the participation in this event. We thought we would have around 60 people taking part, however, much to our surprise and delight we had over 120 turn up either to find romance or just to practise their listening and speaking skills and hopefully at the very least they made some new friends.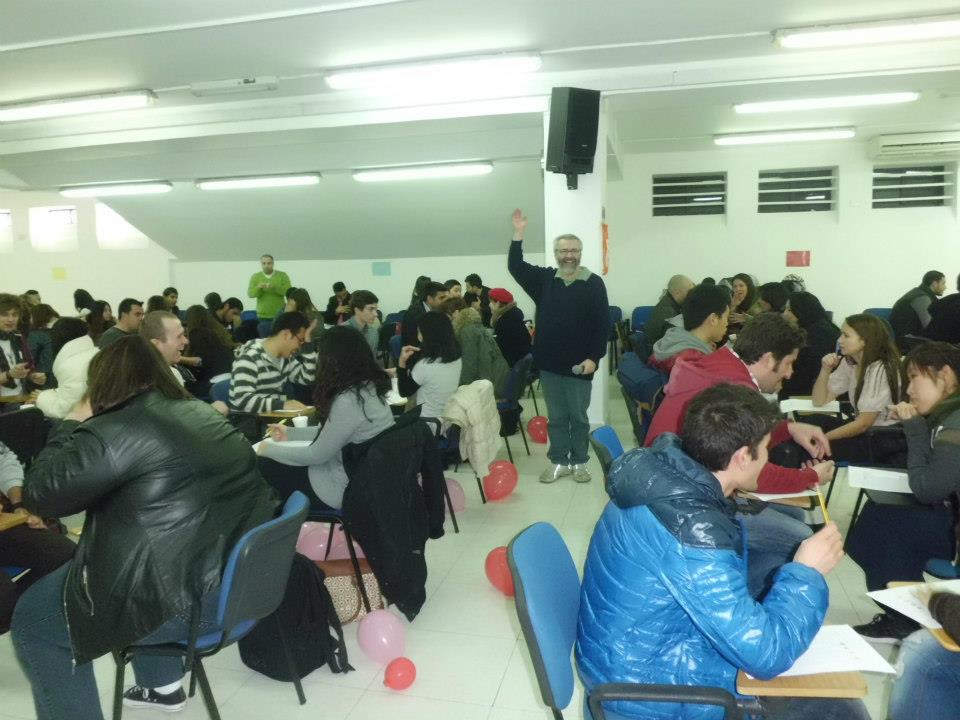 The evening event was in Native Bar where all our students were invited to gather together to socialize and "let their hair down" and have fun, we are hoping that some of the "perfect matches" met up and continued their liaison.(watch this space!)
Undoubtedly the highlight of this special day was the "free Hug" offered by our very own teddy bear Stefan.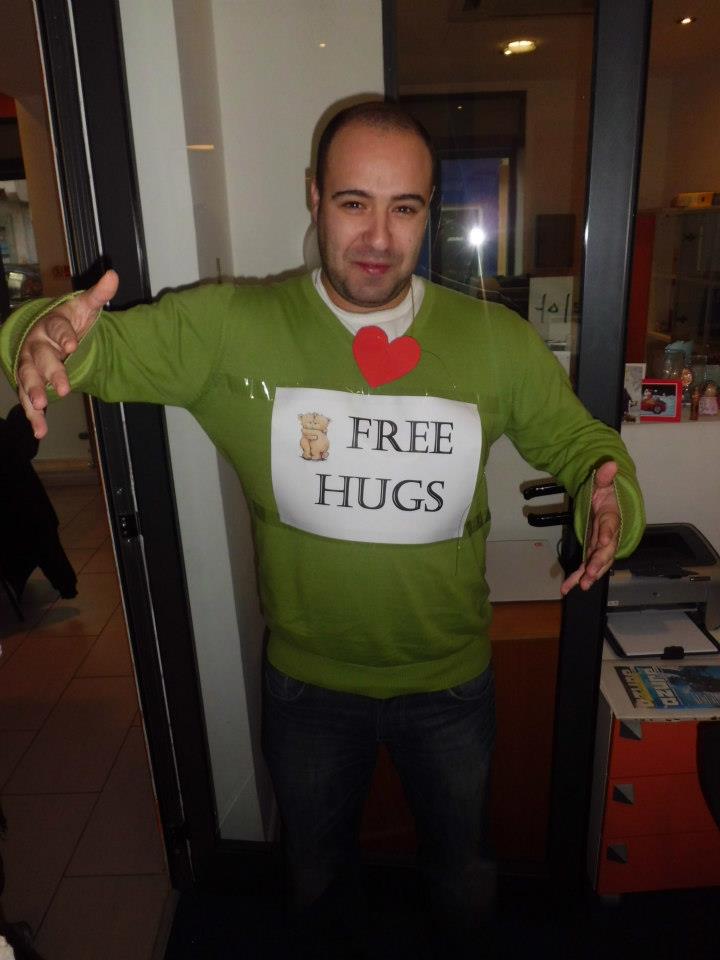 We at EC Malta would just like to thank everyone who helped organise the day's events and of course all our wonderful students that took part too.
For future events feel free to check out our Facebook page or take a copy of the monthly newsletter from the school reception.
Comments
comments