The EC festival is an experience students from all over the world can enjoy together by showing off some of our staff's talents in a show directed and choreographed by the leaders themselves. This show consists of comedy sketches, dances, playing instruments and singing.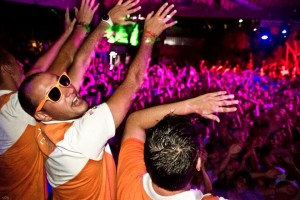 After the show a party is followed with a local DJ playing the latest hits and classics known worldwide. During the party leaders would interact with students and make dances, students can join along to a classic like the Macarena… And maybe show off some of their skills to other songs too!
Party venues are great places where big parties in Malta are always being held. They are very spacious and have non-alcoholic refreshments at the bar.
With EC learning English through our Junior Programme is fun. We like to keep the mood going, and ensure that students are always kept smiling and entertained in a safe environment!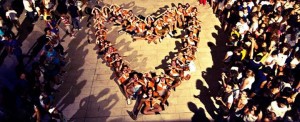 Comments
comments