"It was my first time diving and it was an amazing experience, I loved doing it. I always wanted to go diving, so when I saw that I could do this in Malta I decided to do, because the sea here is really beautiful and I knew I would have a very good experience.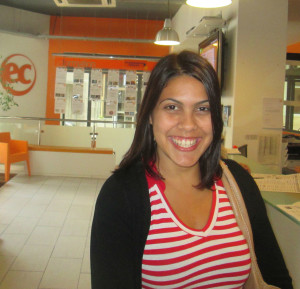 I felt comfortable because I had support, the instructor is always close, always asking if I was okay, and I received instructions before diving, so I knew what I had to do in any situation.
I would recommend the activity because it's an experience that I will remember forever! Even if I do it again, Malta was my first time, in this wonderful place. I think we are here to try different experiences, so why not?"
(Tatiane Moroni, from Brazil – General English Course)

Check out below some amazing photos taken in Malta by Divewise Dive Centre!

For further information contact the main EC Malta Reception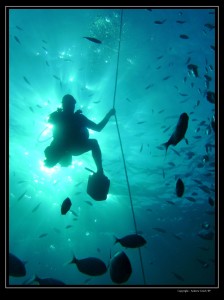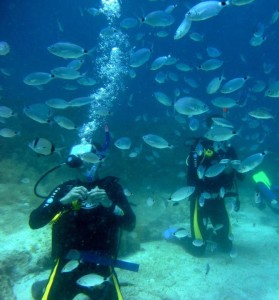 EC offers many different English Courses in Malta, including TOEFL and IELTS.
Comments
comments