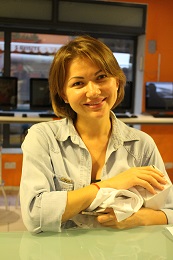 EC school always be best school in Malta!!! Because it's really a fact!
EC Malta has a lot of interesting avocation for students.
I like the organization, magical staff, conditions for student.
It is a school with a different, comfortable timetable and great Intensive English course.
I live in Patricia residence, this place location in Sliema and every evening after dinner I go for a level walk.
My favourite EC activity was the free lesson in the library.
It's best choice school in Malta.
Comments
comments