Hello EC students!
It's a great pleasure to share this fantastic experience. I lived in Malta and studied at EC Malta Language School for 4 months. In the beginning I
was afraid to speak because had more than 10 years I didn't study anything about English, but when I started at the lower levels realized they were very dynamic and objectives. I started at the elementary and finished in the
intermediate, the same level as stopped in Brazil. Another key lesson to improved my English was to have friends from different countries like France, Italy, Colombia , Japan , Libya and Turkey. I had good teachers who taught me
that I had to think full time in English too. Without fear or stress my English has improved easily.
PS : Let's not forget that Malta helps a lot. This place is a paradise.
Thanks teachers and classmates to attend the best experience of my life.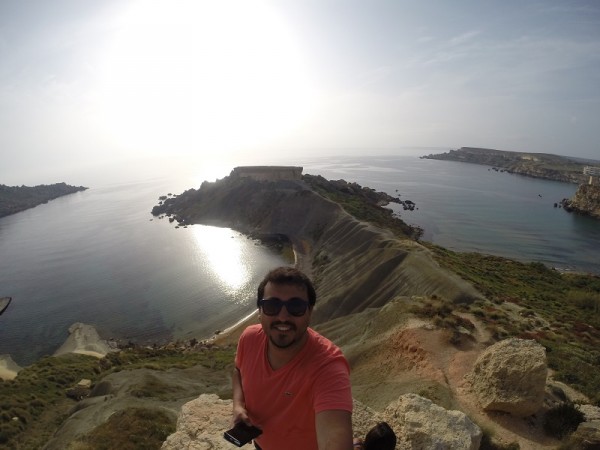 Comments
comments