I've just turned 55,
and it's good to be alive.
Wondering what's in store,
while there's lots to be thankful for.
Life hasn't been a bed of roses;
continuous disappointments in small doses.
Challenges tackled along the way,
but I'm still in one piece, I'm glad to say.
I find it hard to still my mind.
So many thoughts and some unkind.
I must figure out a way to relax.
Unfortunately, that's what my life lacks.
Older and wiser, so they say.
So I should be able to find a way,
to let the stress of life subside,
and feel rejuvenated on the inside.
The answer lies in being spiritually aware.
Then the years may pass without a care.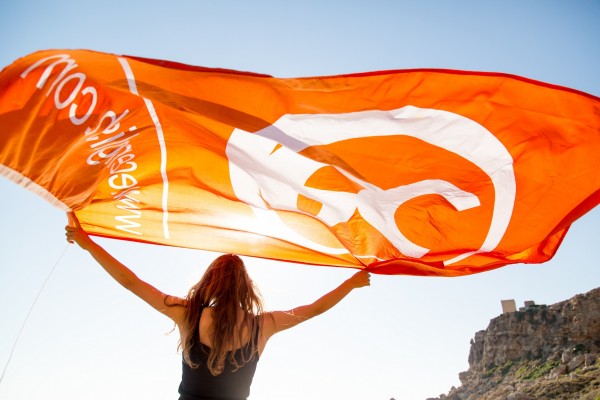 Written by a Study English in Malta teacher by  Dionisius Peter Paul PIZZUTO – 5.7.15.
Comments
comments