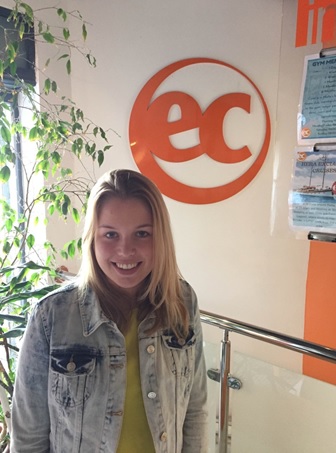 It was recommended by my agency in my country, I enjoyed myself as they have a high level , Teacher make it a point to involve everyone during the class exercises. I really liked the welcome dinner it was such a good activity to meet people.
One of the main reasons I enjoyed my stay was the different nationalities of the students you can find in this EC Malta English Language Centre.
I really enjoyed the fact that there weren't many Swiss students in the school and managed to improve my English Skills.
Marisa De Vita
Swiss
Comments
comments