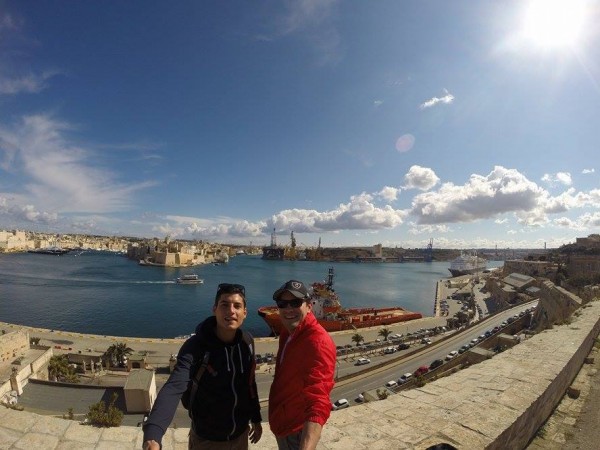 Hello EC,
I give you a 10/10 because of your school in general and especially your teachers who make me really happy as I had never been. But don't pay too much attention to my mark we have to try to improve things every time or keep doing.
Here are a couple of photos of my study here in Malta, I have almost nothing alone which is nice.
Thank you very much to you Nat and all your crew.
Cordially Axel Faivre Rampant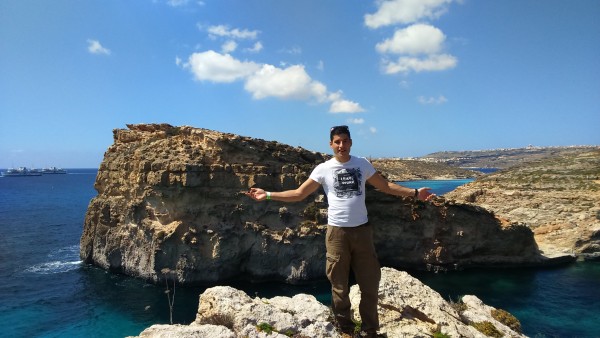 Comments
comments