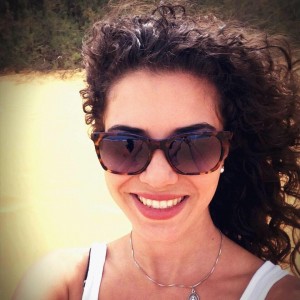 Against all odds, I decided to enrol in the Cambridge Exam preparation Course in Malta, and this was the best decision I could ever have made. The course focuses on everything the student needs to know for the exam, therefore all the skills, in a deep manner.
That being said, I admit that such an intense course may sound a little bit boring, as there's a real load of writing, reading, grammar and speaking. However, I can guarantee that it is anything but, especially if you are as lucky as I am and have Keith as a teacher. In my life I have had many teachers, but I can frankly say there was no one like him. Never before have I met such a passionate teacher who knows exactly what he is doing and what to focus on. Having his back, I have come to trust myself and my skills more, and can dream even further; now I know that not only can I pass the exam, but also do better than I let myself believe prior to coming here.
What is more, there is a huge advantage to having the 12-week course with the same people. You create a certain sense of togetherness and get to know your fellow students very well. We have had different kinds of experiences, ups and downs, but when all these are shared when we come together, even in class, this ensures that there are plenty of unexpected hilarious moments, and many have now become inside jokes. In addition to that, you pair up, which consequently provides us with the best practice for the speaking exam, which you can, in the end, sit for together.
Were that not enough, Malta is an interesting island, and each of its corners hides some new adventures to embark on. It doesn't matter where you live on the island; there is something to discover everywhere you are. (Nevertheless, it is advisable to live near the school as the public transport is still not perfectly organised – a far cry from the Swiss system, haha!)
All in all, my stay in Malta has been an unforgettable time, full of new life experiences. I can therefore warmly recommend enrolling in the CAE course in Malta run by Keith.
Iara-Safira Do Amaral, CAE course (March-June)
Comments
comments