Our student Marika left last weekend and she wanted to share her #ecexperience with us
"EC Manchester School has been for me an unforgettable experience!
I had the opportunity to improve my English with qualities and funny teachers, but also to meet new friends from all over the world. I enjoyed my time with games and activities in the afternoon too because the school offers a wide choice of both cultural visits and sport events.
I recommend this school to everyone who comes in Manchester to study English. Just come and see!
Thank you EC Manchester, you have been for me an amazing adventure!!"
Thank you Marika! Best of lucks in the future, we will miss you!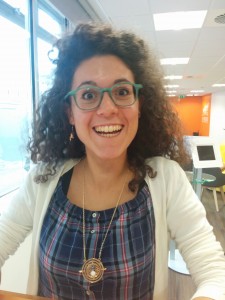 Comments
comments