Hello I'm Ken.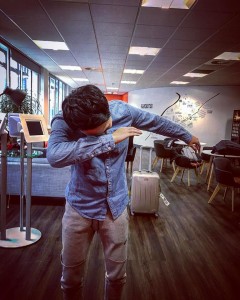 I have been in EC Manchester Language School for 10 months.
I learnt a lot of things which I feel are very important in my life, for example, English culture and how they live. If I hadn't decided to study in Manchester, I wouldn't have made so many friends.
When I was in Japan, I couldn't imagine that I can make so many friends in Manchester, of course its not easy to come here because there were a lot of brick walls to live in a different country, but when I managed to climb that wall I was able to grow and I'm glad I came her.
Thank you EC Manchester for an amazing experience!
Comments
comments