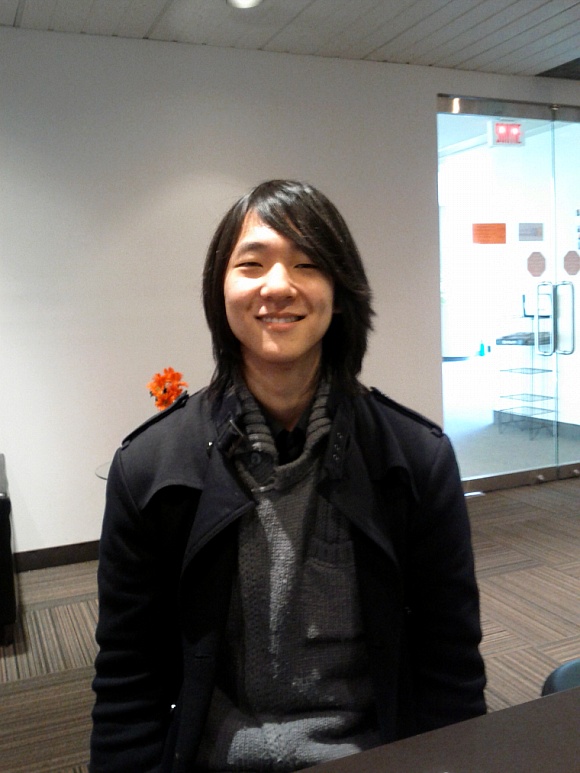 Coming in as a student with little or almost no background in French or French related knowledge, I, indeed, was a bit skeptical and unusure about what I will be able to get out of EC Language School, given the fact that this is almost my first language school experience.
My questions were: 1) how will I or how can I even communicate with instructors who will be talking, writing, and teaching completely in French, and with no ground or fundamental knowledge; 2) how can I even overcome such insurmountable barrier?
Nonetheless, notwithstanding all those doubts  and skepticism, every month/ session presented me with visible and percivable improvement!
In first few levels, focus is on building the very fundamental language skill and improve basic comprehension. In the mid-level, your time to speak out to express yourself in French increases proportionately to your level. Each class has an ideal combination of conversation and grammar.
Overall, very educative and at the same time, entertaiting experience through an ideal combination of conversation and linguistic skill is what I am taking with me.
I strongly recommend the programm to whose with no or alomost nonexistent backround in French!
Thank you,
Chan Park.
Comments
comments