Hello everyone
Summer is fast approaching and here at EC Montreal it's fitness month. What better timing than now to get into shape to show off our summer wardrobe.
We have great ideas planned for May.  We started today with a healthy lunch for our EC Montreal students.  Yummy food, who said healthy food doesn't taste good?  We had a choice of delicious sandwiches, vegetable platters, salads, pasta salad and a variety of fruits.  Our students really enjoyed the food.  It was pleasing to see our students and staff come together and enjoy a healthy lunch.
We kicked off the day with a healthy lunch but there's more to come.
May 9 is fitness wear.  Students and staff are encouraged to come to school in their favourite exercise outfit.  Not only will we be wearing our favourite outfit, we will also have a fashion show.  Yes, a "fashion show" doesn't that sound exciting? 
May 16 is workout day.  We will have a group workout.  We have chosen our favourite workout video but we're not revealing the name.  You have to show up to find out.
 May 23 is nature walk.  EC Montreal will explore the outdoors.  Please join us to explore our beautiful city.
 Don't you wish you were here?  There's still time.  EC Montreal awaits you.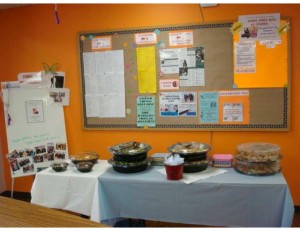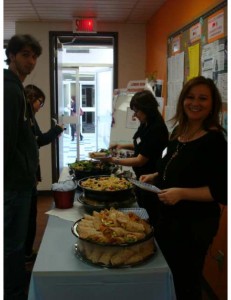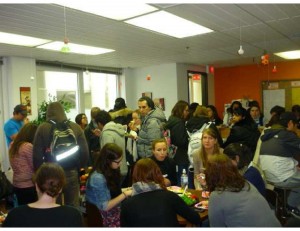 Comments
comments