It is going to be a hoooot summer in Montreal and when I'm saying this it's not because I checked the weather forecast! It is because among the many concerts that will be held  in our city this summer one surely stands out: Jenifer Lopez and Enrique Iglesias are kicking-off their world tours with a concert together in Montreal Saturday July 14th  at the Bell Center! So, let the party begin!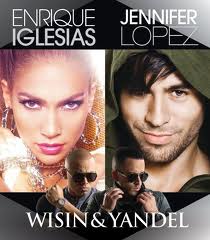 They are not the only ones to start their world tours in Montreal. Just a few days ago Red Hot Chili Peppers did the same in front of an amazing crowd.
It makes you wonder what makes Montreal such a desirable place for celebrities ( that would raise impressive audiences anywhere in the world for that matter) to choose Montreal as the starting point of their international journey! Well according to what most of them say it is the energy of the place, it's  the fact that they seem to feed on the energy that their Montreal audience and the city as a whole emanates.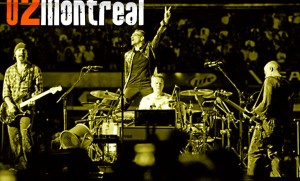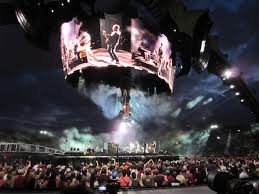 It is great to see that Montreal is an attraction point for the world's famous artists!
Comments
comments