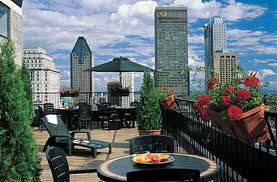 Montreal has a huge terrace culture.  Perhaps it's because we are cooped up indoors during our winter months, as soon as the temperature goes above zero, restaurant and bar owners start setting up their patio and terraces.  Montrealers love dining and drinking alfresco.  There is nothing we love better than to put on our shades, sit under a blue sky and people watch.  I have heard that people are willing to wait up to an hour for a table outdoors that be seated inside the restaurant on glorious sunny days.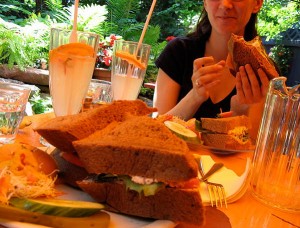 Restaurant guides and nightlife magazines all promote who has the biggest and best terrace.  This truly influences Montrealer's decision on where to go.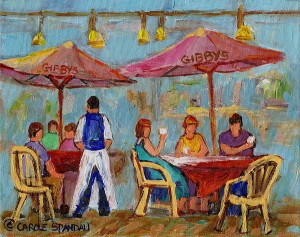 Destination Montreal magazine recently published an extensive list of terraces in Montreal.  Check it out!  It will truly amaze you.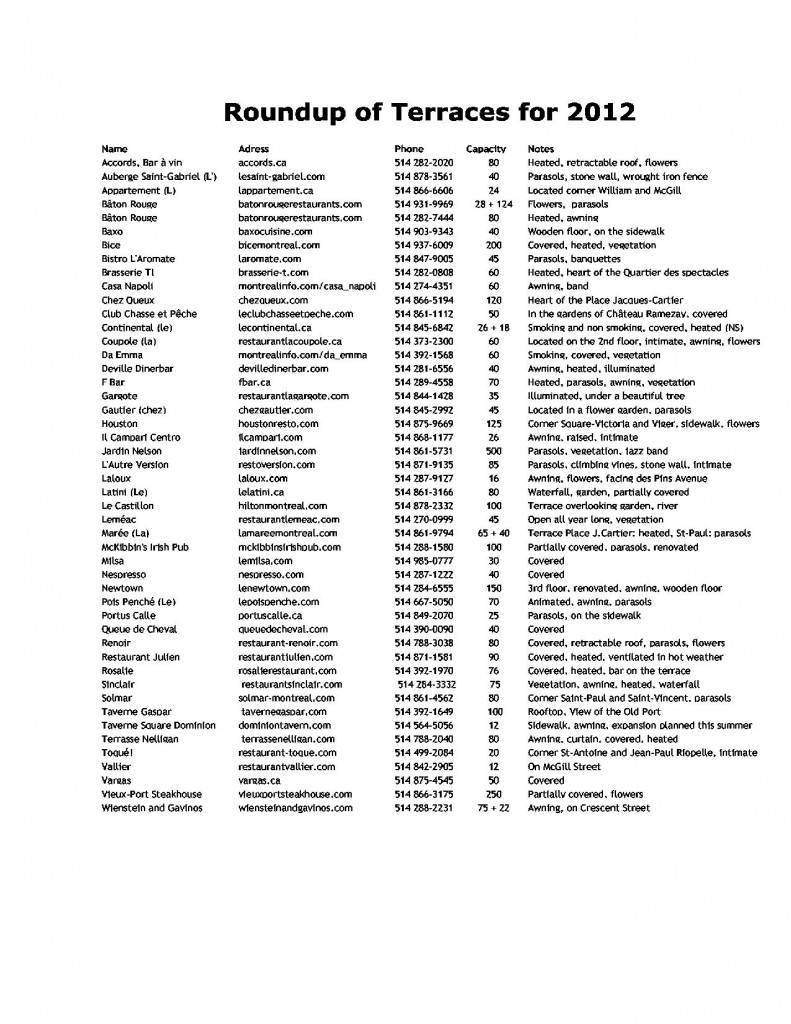 There is something magical about the summer scene in Montreal.  With all the terraces around the city, it appears that the entire city is having one big party and the whole world is invited!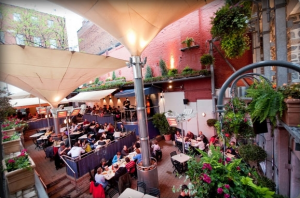 As I am writing this, it is almost 5 p.m. – perfect time to enjoy happy hour on a terrace in downtown Montreal.  One of my favorite terraces in the city is at Pica Pica, a tapas bar in the gay village of Montreal.  The terrace actually has a hammock to enjoy.  What better way to end the work day!!
Comments
comments