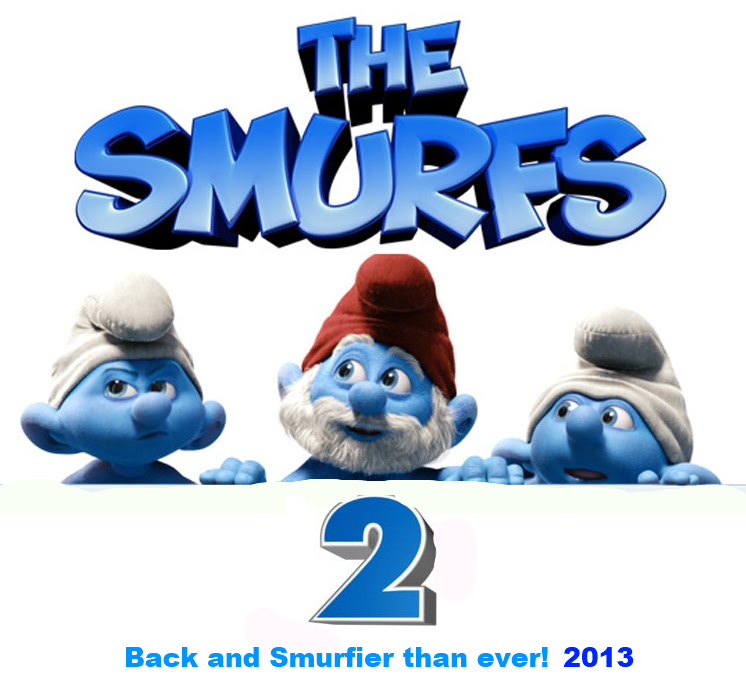 Sony Pictures is currently shooting The Smurfs 2 in Montreal.  Sony opened their production office in Montreal in January and have started shooting this past Friday, May 11.  The Smurfs sequel is to hit theatres in 2013.
We have had several Neil Patrick Harris sightings reported in Montreal over the past few days.  The action/animated sequel to the 2011 hit film, which was set and filmed in NYC, is being filmed in Montreal but the movie's plot is set in Europe.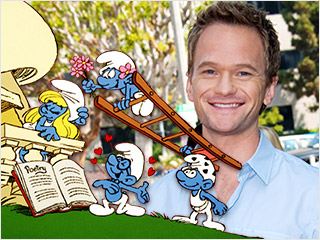 Montreal is the ideal setting for Hollywood film makers.  Our beautiful city can resemble a modern North American City or an old European city.  This flexibility is very appealing to production houses.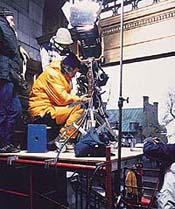 It is shaping up as a blockbuster year for Hollywood filming in Montreal.  Steven Speilberg is heading our way next year to shoot the film Robopocalypse, a 20th Century Fox /DreamWorks adaptation of the Daniel H. Wilson bestseller about a  robot uprising.  Also on his way to shoot in Montreal is disaster-epic master Roland Emmerich.  The Godzilla auteur will be in our neck of the woods to shoot the sci-fi movie Singularity.
With these 3 films, 2012 might just be the biggest year ever for Hollywood filming in Montreal!!
Comments
comments