The free activites at EC Montreal in July have a theme – all start with the letter "J"!  Jazz – Montreal hosts the biggest Jazz festival in the world – measured by the Guiness book of world records.  We will transform our student lounge into a Jazz lounge on July 4.  Students can listen to the delicous sounds of Jazz while sipping an EC inspired martini!  Can you guess what colour the martini will be?!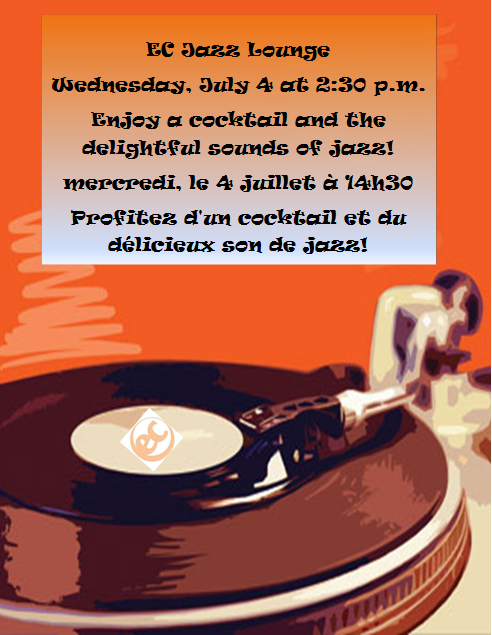 On July 18 – our taste of Montreal food activity will celebrate the strawberry!  You may ask why the strawberry?  Quebec is famous for its strawberry fields!  Going strawberry picking with your family or as a corporate team building activity is very popular!  We will be serving all different types of drinks and foods that have one main ingredient in common – the juicy strawberry!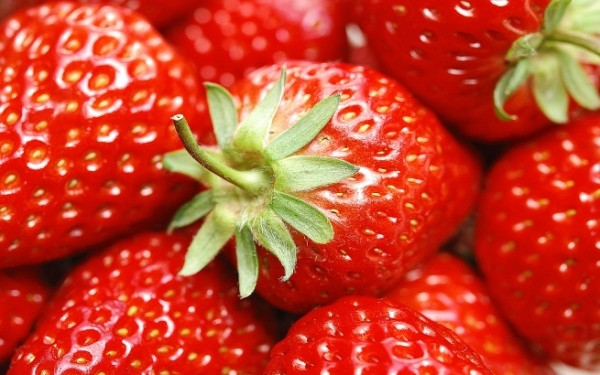 Later on in July, we will celebrate Montreal's very famous Just for Laughs festival!  We will play funny clips and enourage the most wonderful and therapeutic activity called LAUGHTER!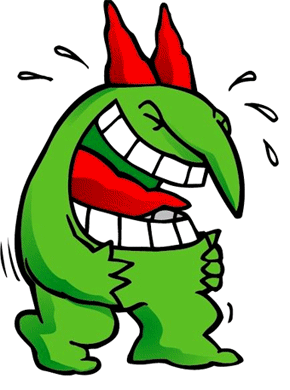 If you are lucky enough to be in Montreal in July – we hope you will enjoy all the savours and flavours of our spectacular city!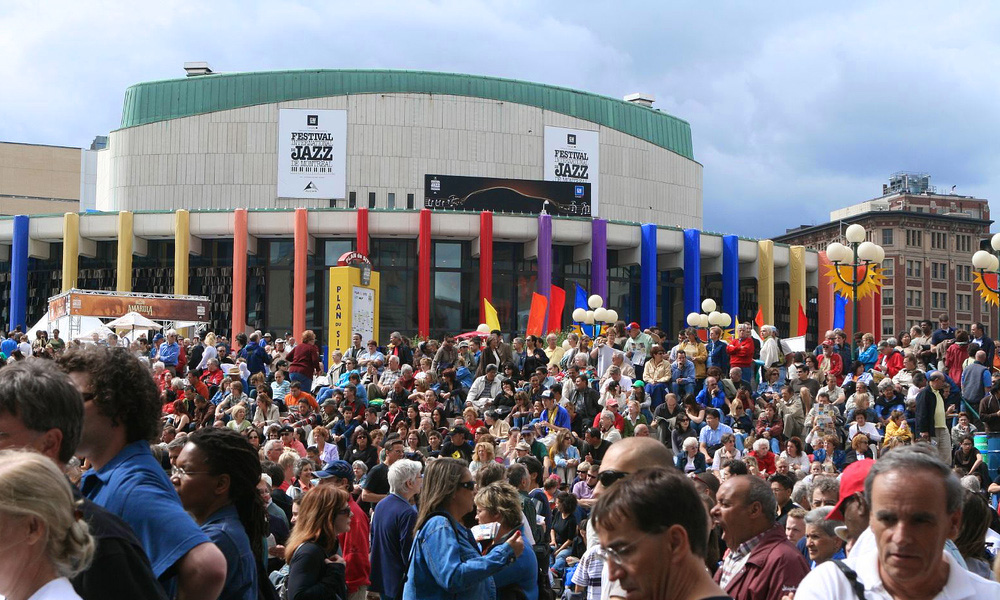 Comments
comments