As July 1st falls on the weekend, we celebrated Canada Day a little early at EC Montreal!  We had a party in the student lounge for all the students and staff.  We prepared hot dogs and served different flavors of potato chips!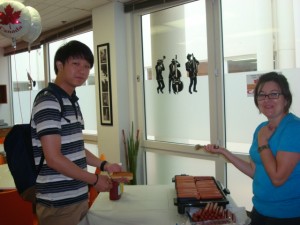 Paula did such a great job with the hot dogs, students were coming back for 2nds, 3rds and 4ths!!  The entire school smelled absolutely delicious!!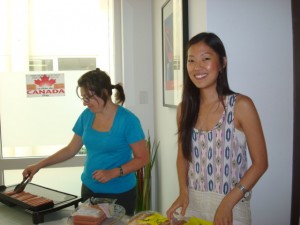 A great time was had by all!!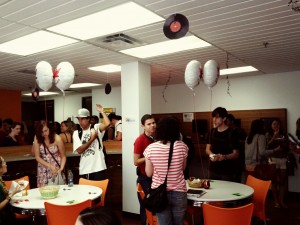 Happy Canada Day everyone!!
Comments
comments