Every month, EC Montreal chooses a local food and celebrates it!  We call these events:  A Taste of Montreal!  In July, we are celebrating the strawberry.  The province of Quebec has extremely fertile land.  We grow a lot of fruits and vegetables.  A lot of people would be surprised to learn of all the many products that we export to other cities and countries around the world.  Berries grow like wild flower in our province, especially the strawberry.  Strawberry picking has become a very popular activity.  It is a great family activity on the weekend and some corporations take their entire team out for some great team building activities.  The Quebec strawberry is smaller than most but they really pack a punch in flavor!!  They are dark in color, sweet and juicy!!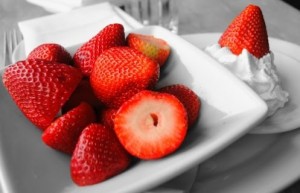 As part of our strawberry festival at EC Montreal, we will have different food and drink stations to celebrate this magical fruit!  We will be serving pancakes with strawberry jams and syrups, we will have a strawberry smoothie station as well as a fresh strawberry & whipped cream stand.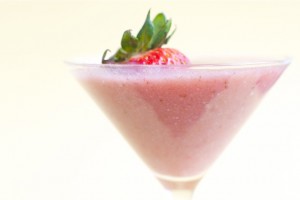 We are looking forward to this sweet and colorful display on Wednesday, July 18.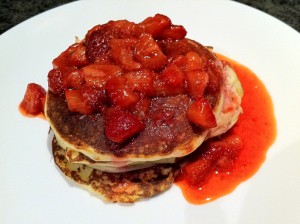 You may be wondering what foods we will be celebrating in the next upcoming months – you'll need to stay tuned…
Comments
comments