Can you believe that after a 40 minute drive north of the city you arrive in the Laurentian mountains?  It is a spectacular area of Quebec to visit.  After only 40 minutes you go from a busy, bustling city to a peacful, tranquil countryside.  There are hiking trails, beaches, boating activities all around.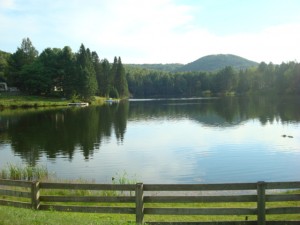 It is a wonderful way to enjoy all the nature the province of Quebec has to offer.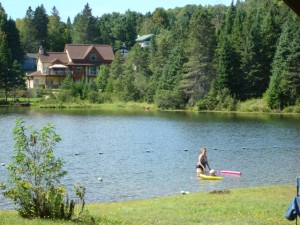 On Saturday, September 8, our students will be attending a Laurentian tour activity where they will visit an apple orchard and go apple picking followed by a drive up to the famous Mont-Tremblant where they will see all the wonderful fall colours, tour the village and enjoy the majestic scenery!!
Comments
comments