Today is Wednesday – most museum visits are FREE today!
One exhibit taking place at the Montreal Fine Arts Museum is Tom Wesselman's Pop Art.  It is a colourful, funky collection!  The paintings, installations and sketches are so upbeat and reflective of the 60's, 70's, 80's and 90's pop culture.
I am sure you will enjoy this fabulous collection taking place until October 2012.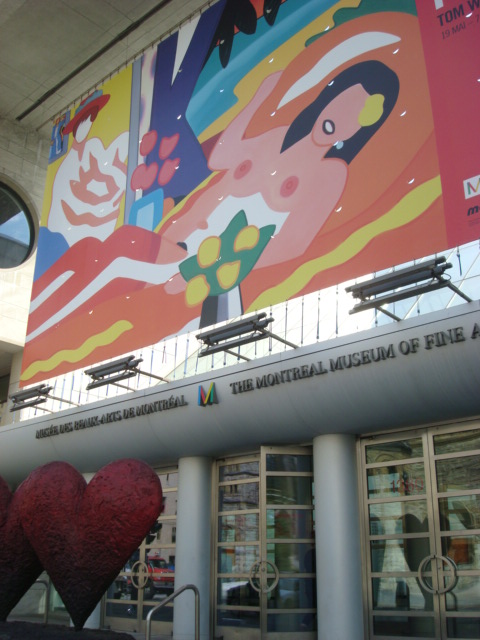 Comments
comments