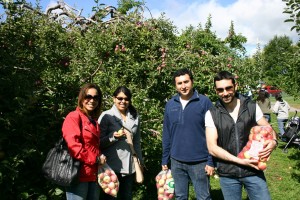 This past weekend our students had the amazing opportunity to visit the Laurentien mountains.  The Laurentien mountains are located 40 minutes away from Montreal's city center.  The tour began with a visit to an apple orchard.  It is apple season in Quebec and this is a very popular activity.  Students got to pluck their own apples off the trees, get a tour of the orchard on a carriage ride and picnic on the grounds.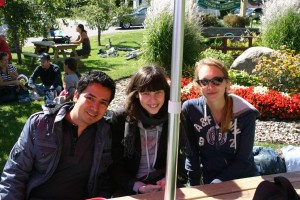 They then went all the way up to Mont-Tremblant, the hightest mountain in the Laurentiens.  The Mont-Tremblant village has become a huge tourist attraction.  People from all over the world travel to Quebec to visit this mountain.  There is always so much life in the village.  There are shops, restaurants, bars, musical performances all surrounded by mother nature's wonderful creation!!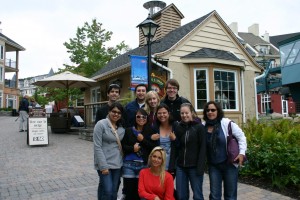 There is a gondola ride that takes you up to the top of the moutain.  You can choose to take the gondola back down or hike down by foot!  It is recommended to walk the trails so you can see the majestic views along the way down.  You can even run into a few forest animals on your way down; bears, deer, squirrels, chipmunks, have all been sited!!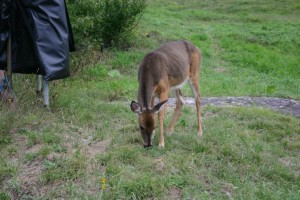 It was a beautiful sunny day and students enjoyed the tour tremendously!  They took so many pictures of their Laurentiens adventure!!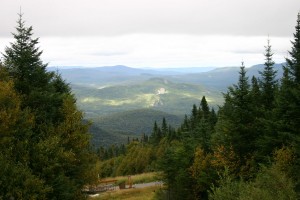 Comments
comments