Montreal an incredible experience!
Montreal offers you all you would like to do. EC Shcool is located in DowTown city centre in a really cool place. People, classes everything is really nice new and good looking.
No matter which language you are studying you will find your place here.
Come to Montreal and you will never forget it !!!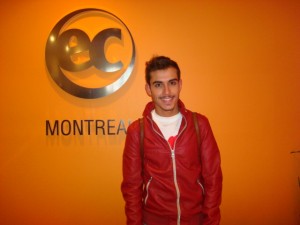 Comments
comments