Good News:  This November, Tourisme Montreal will launch the first annual TASTE MTL – Restaurant Week!
It's not news to anyone – especially Montrealers – that our city was recently named one of the top 10 food cities to eat outside by Frommers.  There are 96 restaurants participating, it won't be hard for every palate – and pocketbook – to find a pleasing plate at Taste of Montreal – or "Montreal à table", as it's called in French.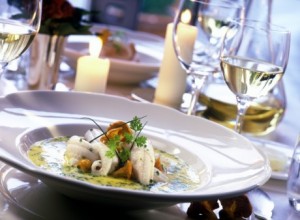 Restaurant Week is a popular event in many other cities – including New York, Chicago and San Francisco in the U.S., and Toronto and Vancouver in Canada. The idea is to expand patronage of restaurants in a traditionally quiet time of year, by offering fixed-price menus at reasonable rates.  For instance, Montreal's event, which will occur November 1-11, will have menu prices at $19, $29 and $39. Among the establishments on the list are some of Montreal's top restaurants – including Toque!, Europea, Ferreira Café, Van Horne, and Chez l'Ėpicier.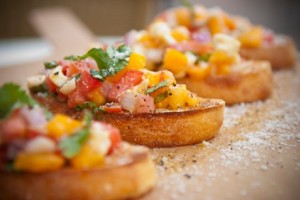 What's also interesting is that diners – both Montrealers and tourists – will have a chance to discover eating establishments in parts of town not traditionally associated with the restaurant scene downtown and in the Plateau/Mile End– they'll have a chance to dine in Ahuntsic at A Table, in Villeray at Tapéo, in Hochelaga-Maisonneuve at Le Valois, and at Bistro Le Répertoire in Rosemont, as well as in Griffintown, the Village. There is also a long list of restos in Old Montreal and the Old Port to choose from.
The merchants' association of Avenue du Mont-Royal will be hosting candlelight dinners in six establishments along their storied road, as well as a 500-candle installation in the square opposite Mont-Royal metro.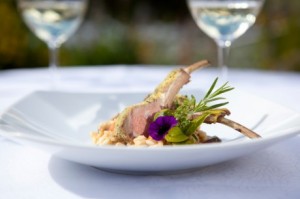 Another great way to explore the city with your taste buds in tow is by participating in one of the neighbourhood Happy Hour guided walks organized by the City – whether you want to see what's new to eat in the Quartier des Spectacles, or you want to walk around the Mile End and absorb its "culinary diversity", or feel like rediscovering the treats of the Old Port, here's your chance to see – and eat – it all.
Comments
comments