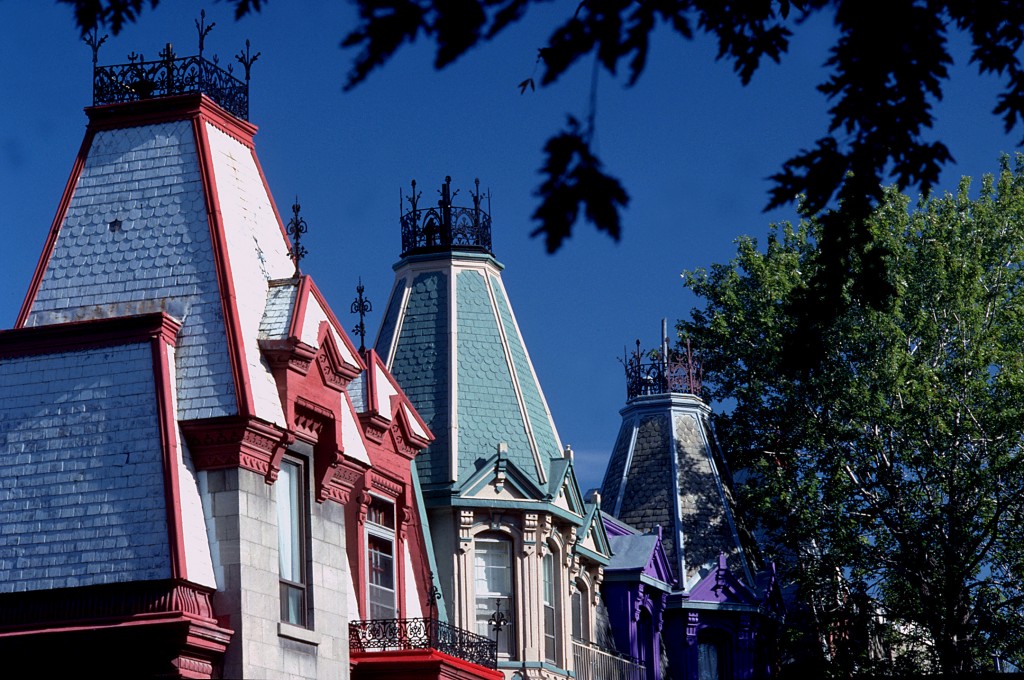 Montréal – a francophone and cosmopolitan place, a constant source of inspiration, a destination for immigrants – beckons.
One of the 15 largest urban centres on the continent, Montréal is a major economic, scientific and intellectual hub for both North America and the world.
Montréal's distinctiveness is the result of a unique blend. French-speaking yet resolutely North American, it is the meeting point of two major cultures. It is enriched by the vibrant presence of a deeply rooted English-speaking community as well as citizens from all over the globe. Bicultural, multicultural and cosmopolitan, Montréal reflects the essence of Québec culture in all its forms of expression, and bears the hallmark of its First Nations heritage.
Montréal is a vantage point, a place of strong eclectic influences that fuel and stimulate the cultural growth of its artists and the general population. Considered an epicentre of artistic activity, more than 75 per cent of Québec's artistic and cultural production takes place in Montréal.
Comments
comments