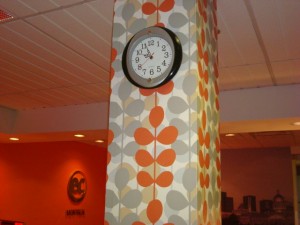 On Sunday, November 4, 2012, most of the US, Canada and Mexico´s northern border cities will end daylight saving time (DST) at 2am (02:00) local time.   We refer to this as our "Fall Back".  It helps us remember that we fall back 1 hour and in early spring we "Spring Forward".
We will all gain 1 hour of sleep!!
Don't forget to set your clocks back 1 hour before you go to bed next Saturday!
Comments
comments