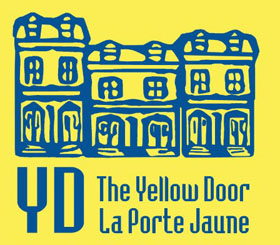 The Yellow Door has been an integral part of Montreal's community for over 100 years. Also known as the YMCA of McGill the organization is centered on social justice, freedom of expression, spirituality and personal growth.
As part of EC Montreal's lecture series, a representative of the Yellow Door will be presenting a fascinating lecture in which she will introduce the organization to the EC Montreal students.
So , students here's an excellent  oportunity to practice listening, note-taking and writing skills all these on top of learning about the history of an imprtant community organisation!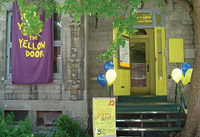 The lecture will  take place on November 20th 2012 @ 2:10 in room 3 and it will last 30 minutes,  followed by a question and answer period.
Don't miss it especially if you are at an intermediate and up English level.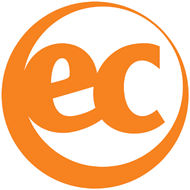 Comments
comments