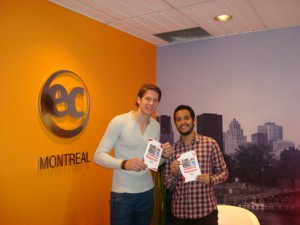 Camilo and Willem, our students in the upper-intermediate class have put together, professionally I may add, a very interesting booket summarizing sports that are popular in Canada, thus Montreal!
This was a class project for which I'm sure they must have received the maximum points because it shows that they put a lot of effort and passion in it!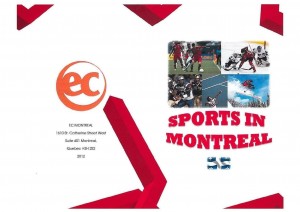 Congratulations to you Camilo and Willem and to your teacher, Lucy, for guiding you! EC Montreal is proud of you!
Comments
comments