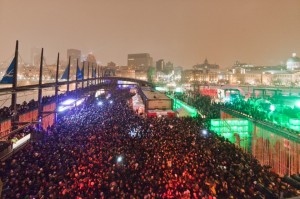 Are you an EC Montreal student?  …& you haven't been to Igloofest yet?  What are you waiting for?!
Every Thursday from January 17 to February 9, 2013, make your way to the Igloofest in public transit and obtain your return ticket free from the STM!*
On site, visit the STM zone to warm up and roast a few marshmallows to satisfy your late-night cravings.
Igloofest      Jacques-Cartier Quay – Old Port
All details on this event available at :   www.igloofest.ca
*Return fare will be handed out on site.
Comments
comments