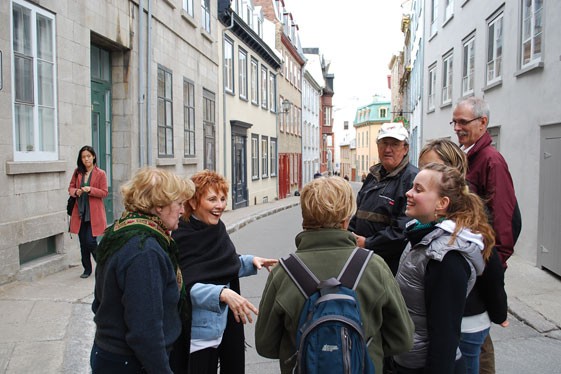 In 2013, EC Montreal has introduced a specialty Gastronomy programme.  This programme combines our General French and or English programme with a Gastronomy component.  We will be organizing culinary lessons, pastry classes, food tours, market tours, chocolate making and mixology lessons for students signed up in this programme.  In addition to learning a language students will have an opportunity to stimulate all their senses!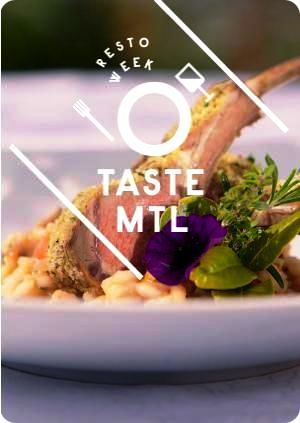 photo courtesy of Toursime Montréal
Join us in Montreal and devour everything our city has to offer!  Immerse yourselves in our two languages and get carried away with all the flavors and savors of Montreal!
Want more information about this programme, write to us at study@ecenglish.com.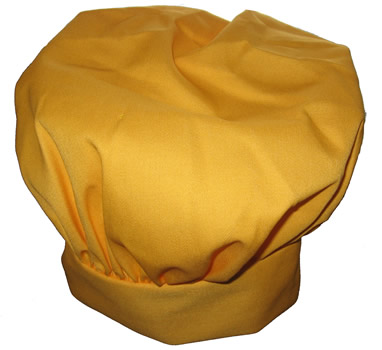 Comments
comments