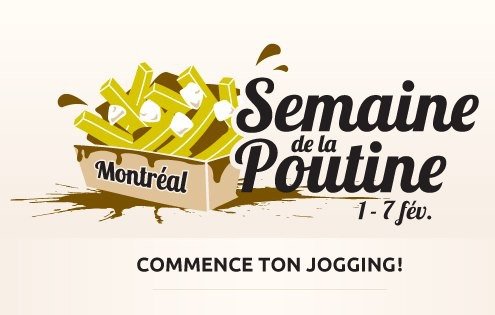 We suggest you follow your work out schedule to a teeth these days (maybe with an extra adage on January 30th starting at 3:30 in EC Montreal's student lounge!!!), because Montreal's Poutine Week is starting strong on January 31, 2013! So be diligent at the gym so that you can enjoy the entire poutine week !
Poutine, see picture below if you are not yet familiar with the dish, is one of the traditional preferred dishes of Quebecers, and Montreal boasts a long array of restaurants  that offer different varieties of it.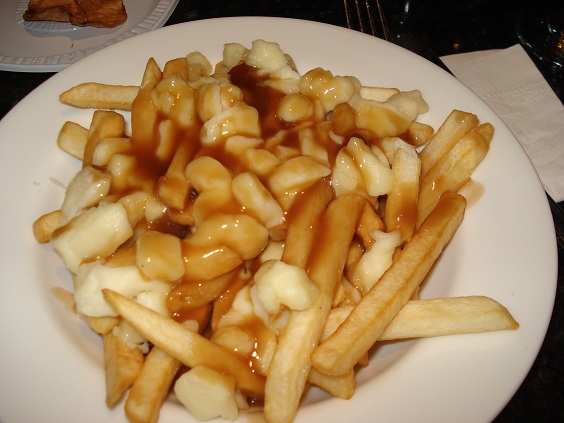 The Poutine week offers you the possibility to take a tour of the restaurants registered under Poutine Montreal. The opening party will take place at the Globe restaurant, on St- Laurent Street, on January 31 2013 20:00 pm.
Here's the link to get more info on the participating restaurants:
http://www.poutineweekmtl.com/Restaurants.fra.html
Montreal's Poutine Week is a unique experience allowing you to discover and savour specially concocted poutines at special prices.  Some of the EC Montreal staff already indulged in this traditioanl dish.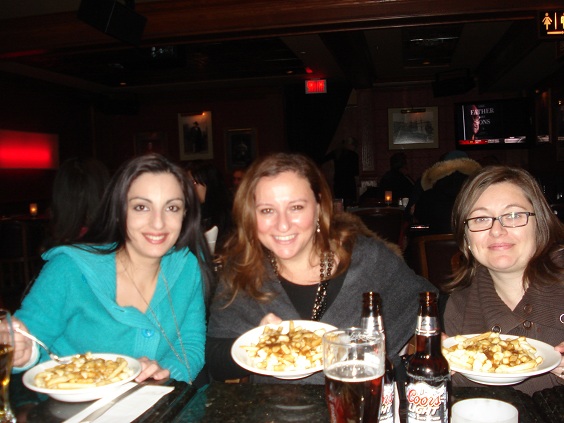 Here's the perfect opportunity for EC's international students to take a gourmand tour of Montreal.  An enriching culinary journey to take with friends from all over the globe! Bon apetit!
Comments
comments