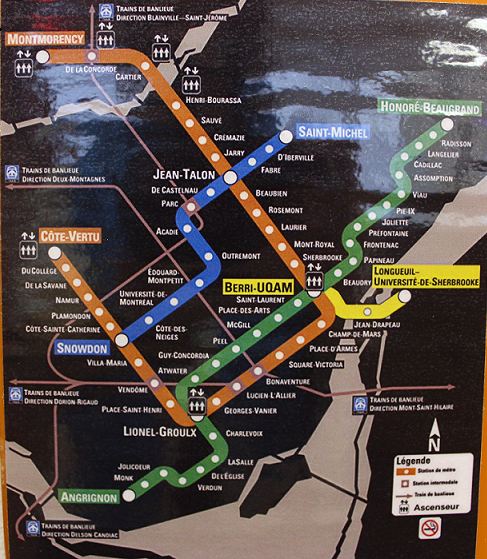 For a number of years now, the cultural community and the STM have joined together to improve the public transit experience and establish a closer connection with the public. Whether through cultural events, artists or creative venues, the objective remains the same: open the métro network to new creators and high-quality performances and make them accessible to the greatest number of people while encouraging them to use public transit.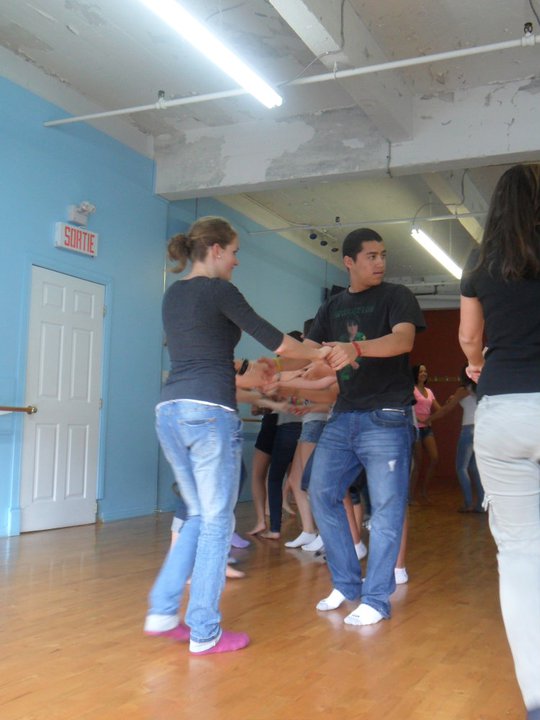 With this strong commitment to promote arts and culture to the general public, the Société de transport de Montréal (STM) will offer free dance lessons in Place-des-Arts station as of January 13. Known as Les beaux dimanches dans le métro, these one-hour workshops will take place on the first and last Sunday of every month, from January to April at 2 p.m. Presented as part of STM's Métro Arts events, these classes welcome persons of every age, from beginners to experts.
 Under the guidance of a teacher from the Cat's Corner dance school, renowned for its expertise in Swing dance in Montréal, participants will have the chance to learn the basic steps to this dance made popular in the 1930's.
Dance workshop schedule
| | | |
| --- | --- | --- |
| Date | Dance style | School |
|   |   |   |
|   |   |   |
| February 3, 2013 | Salsa | École San Tropez |
| February 24, 2013 | Haitian dance | Mapou Ginen |
| March 24, 2013 | Oriental dance | Studio Sharqui |
| April 7, 2013 | Tango | Air Tango |
It should be mentioned that other workshops will be added throughout the season. For complete information regarding programming, the STM invites you to visit: www.stm.info/english/info/a-metroarts.htm.
Comments
comments