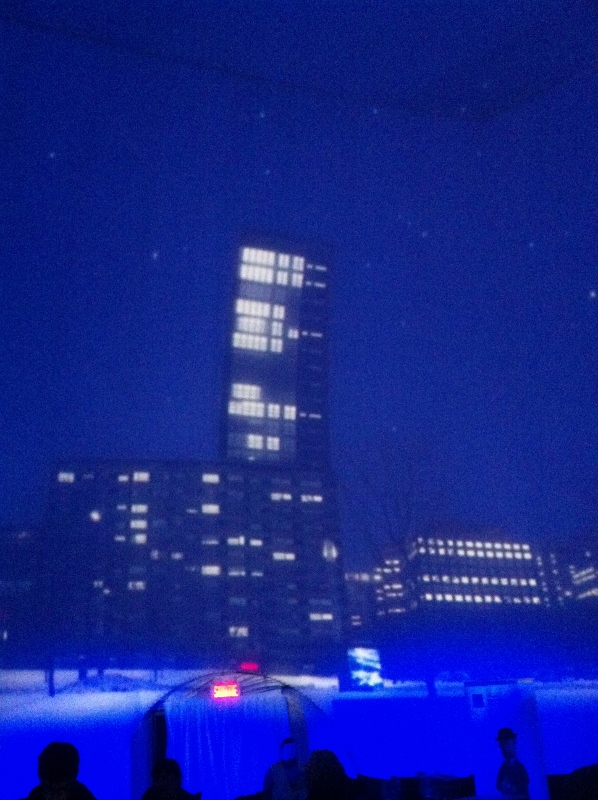 One of the interesting festival that Montréal offered last week was the Lights festival/ Montréal en Lumière. Some of our EC Montréal students were excited to participate.
Here is how Philipp saw it:" Even if the weather didn't like us at all, we had a great evening in (exceptionally) wet and snowy Montréal.
Enjoying the sliding, throwing balls and learning Korean at the Winter Festival. (annyeong -> hello)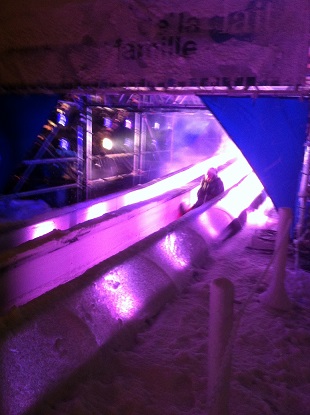 Especially the sliding down the huge and fast ice canal was absolutely amusing. We went back inside the Métro Station with totally wet clothes but happy. It was definitely worth it!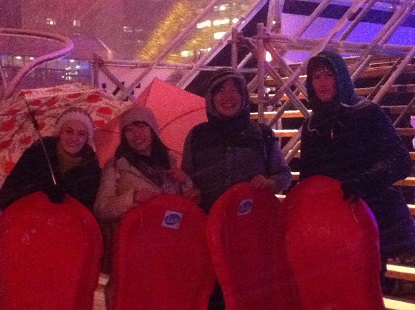 We communicated without any problem in English and French even if our mother tongues are Portuguese, Korean, Japanese and Swiss German." ( text and photos by Philipp , our Student ambassador).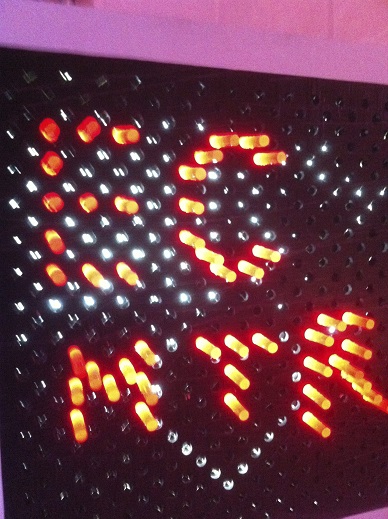 Comments
comments