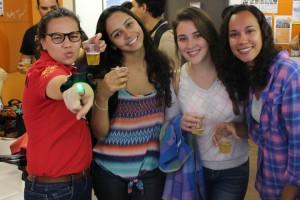 Marisol Newton has been studying at EC Montreal English School for almost 1 year!  Her sister studied with us 5 years ago and had the most amazing experience.  She wanted to make sure her sister had the opportunity of a lifetime where she could meet new people, learn a language and discover Canada!    Marisol really listened to her sister because she has been taking advantage of her stay!  Marisol actively participates in all our activities and excursions and has made friends with people from all over the world.  She is one of EC Montreal's most popular students!
We are really going to miss her!  We hope she will keep these memories in her heart forever and will continue to keep in touch with us!  Her sister, Yessica, still communicates with us after 5 years!!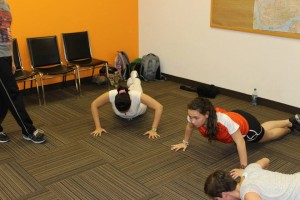 Here is what Marisol would like to share with all of you: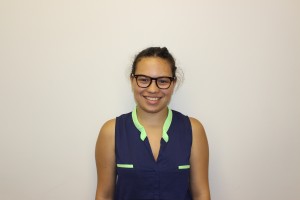 "The best experience I ever had"
I really enjoyed my stay in Montreal and all the classes that I had.  The people that I met were really awesome.  I will go back to Mexico with a big feeling of happiness and sadness because I am leaving this beautiful city.  I will recommend EC as the best school to learn both languages, to experiment and to share all kinds of cultures.  Thanks to the entire EC Montreal team.  I will always remember how kind and friendly you all were to me!
Comments
comments