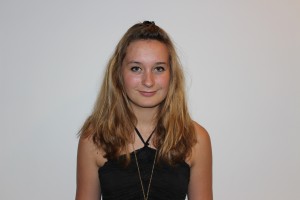 Tia is a 16 year old student from France participating in EC Montreal's junior programme.  She is having a marvelous time in Montreal and wanted to share her comments with other teenagers around the world.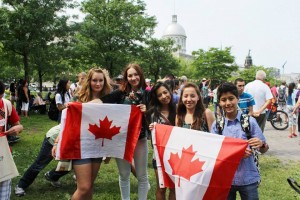 I chose Montreal because it was my dream to come to this city!  During my stay I learned new vocabulary and to explore the city on my own!  I improved my English a lot!!  My favorite activity so far was the Fine Arts Museum and the Zoo.  I also enjoyed going to the Cirque en Folies festival.  I really like my teacher and all the monitors who are really funny! 
I really liked everything about my accommodation and I will definitely recommend EC Montreal to a friend!
My new friends are awesome!  I met students from Mexico, Germany, Australia, Spain and the USA. 
The social leaders are all very cool!  I will remember the spirit of the people here!  All the moments I spent with my new friends and my homestay family!
Tia
Comments
comments