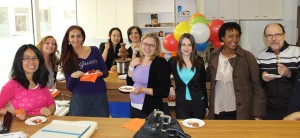 World teacher day is on October 5, 2013.  EC Montreal celebrated our teachers on Friday!  We had a day filled with wonderful surprises to show them how much we appreciate them!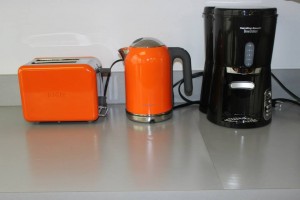 The operations team cleaned the staff room and replaced all their small appliances with brand new ones!  They got a new coffee maker, tea kettle and toaster!  We also stocked the cupboards with treats!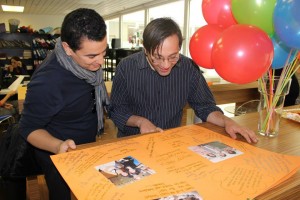 We set up a bouquet of balloons and asked all our students to sign a giant card that was made for them.  It was so touching to see all the wonderful comments the students made.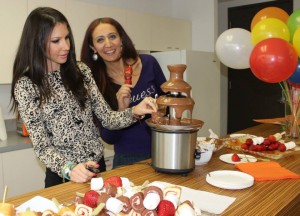 The cherry on the top was the chocolate fountain party we organized for them!  We set up our fountain in the centre of the staff room and had mountains of strawberries, bananas, marshmallows and pound cake to dip in the sweet delicious chocolate!  The teachers had a blast enjoying the fountain while socializing with their colleagues.  They loved the card and took the time to read all the words of praise!
EC Montreal is lucky to have such an amazing team of teachers who are passionate, dedicated and hard working!
Comments
comments