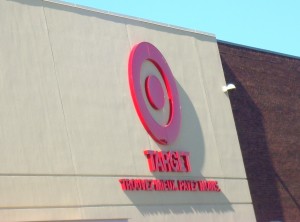 Have you ever seen a Target store commercial?  They make everything look so colourful and cool!  Canadians have been crossing the border into the USA just to shop at Target!  It has become a weekend activity to do some cross border shopping!  When Target announced in 2011 that they were opening stores in Canada, we were thrilled!  The wait is finally over!  On October 1, Target opened a handful of branches in and around the Montreal area!
EC Montreal students can now pop into the Target store located in the Place Alexis Nihon mall, located only 10 mintues away from the school.  There, you can find all the latest trends at very good prices as well as Halloween costumes, Christmas gifts and food!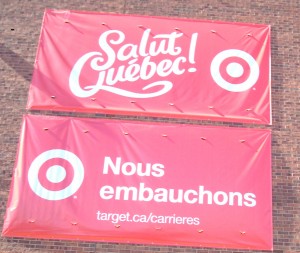 Target is still hiring new staff, so if you are participating in EC Montreal's unpaid self-placement Co-Op programme, fill out an application at Target today!
Comments
comments