Francis Gonzalez is a lovely young girl from Venezuela!  She has been studying at EC Montreal for several months.  I remember her father bringing her to school on her first day and asking us to take care of his little girl!  It was so sweet!  I assured him that Francis would be in very good hands at EC Montreal.
Today is Francis' last day at EC Montreal.  She wanted to share her experience with all of you!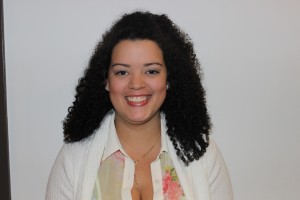 I like EC Montreal because I learned more English!  Thanks to the teachers and the students, I could practice every day in and outside of class.
I like the activities in the lunch because we meet all people and talk with everybody.  I like the program of the school because you meet new people and learn. 
Definitely I would recommend EC to other friends to come here and learn English or French.  Thanks EC for helping me to learn English!  I hope to have the opportunity to come back again to learn more English and French!
Comments
comments