You asked, we listened!  Every week, EC Montreal receives completed surveys from our students.  We are so happy to have the opportunity to get our student feedback.  We use this information to better our services and to address any common concerns.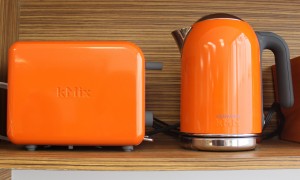 Many students have commented that they would like to have more appliances available to them, like a kettle to make tea or a toaster for breakfast.  We want our students to be as comfortable as possible at EC Montreal and want them to feel "at home".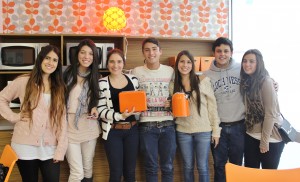 We are happy to announce that EC Montreal purchased new appliances for the student lounge!  We set them up in the lounge today and our students began to cheer!  They said that they cannot wait to use them!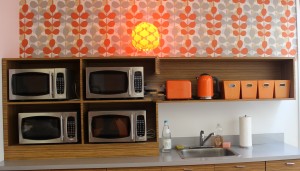 The student lounge also has a mini-fridge, 4 microwaves, a sink, storage bins, dining tables and cable tv!
Please keep your feedback coming!  We want to hear from you and are ready to make your stay as enjoyable and pleasant as possible!
Comments
comments