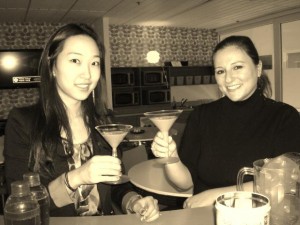 Attending the Salute to James Brown on Thursday, November 14 at the Rialto Theatre is a perfect way to celebrate EC Montreal's Soulful November theme!
James Brown is the king of soul music.  His music still touches and affects us no matter how long ago his songs were written.  Sadly, James Brown passed away on Christmas Day 2006, but his music will live on forever!
Carlton J. Smith, a true aficionado of the genre and era, has specifically dedicated his career to making the great R&B/Soul legends live on by performing their music and writing his own to perpetuate the magic.  He is expected to give a stellar performance!
This show is one night only, November 14 at 8:30 p.m.  There are still tickets available, starting at $35.00.
We hope to see you there for a soulful night to remember!
Comments
comments