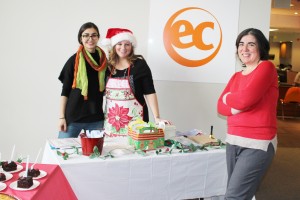 EC Montreal English school held its 10th annual charity bake sale last Friday and it was a huge success!  For the past couple of weeks, EC Montreal staff, the student ambassadors as well as our English intermediate class helped to promote this fundraiser.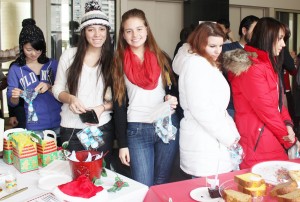 It was lovely watching the entire EC Montreal community working together and getting involved in something so rewarding!  This type of activity bonds people together and teaches us that with great effort, passion and compassion, anything is possible!
Our teaching staff and office team worked hard all week to prepare baked goods and savoury treats to sell at the charity bake sale!  We had tables and tables set up with the most beautiful treats!  We encouraged our customers to buy $5 bags to fill up.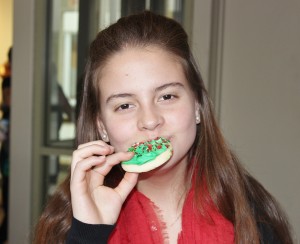 We also sold raffle tickets for some great donated prizes!  Among the prizes were gift baskets, tickets to a Christmas show, a ticket to the EC Montreal staff & student Christmas party and many more!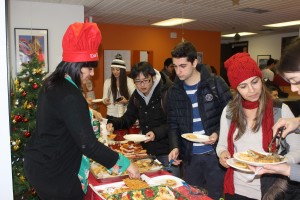 After class, we sold lunch plates for $7 a plate.  Students could fill their plate with the bounty of food that was generously donated by EC Montreal staff and teachers.
After a full day of fundraising, we successfully raised $738 for the Shriner's Hospital for Sick Children Canada.
Thank you to the entire EC Montreal community for your big generous hearts!
Comments
comments