Thanya Medina Noack has been taking basic English in Montreal.  She is having a marvelous time in Montreal and wanted to share her comments with all of you!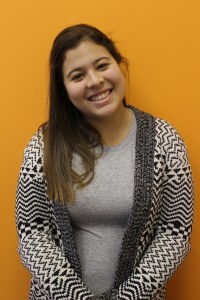 "I chose EC Montreal because I was already in Canada before and I wanted to know and live in a new environment.  I think EC Montreal was the best choice to increase my language skills.  Thanks to EC Montreal, I could take the IELTS exam and now I am learning French.
I've improved my English skills by taking the English Semi-Intensive Programme and now have more fluency and I can even speak French!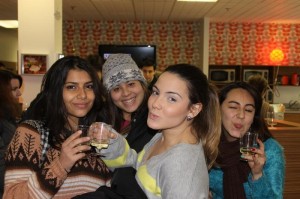 My favorite activities were the Karaoke evenings and Oktoberfest because I was able to interact with many people and it is the best way to learn something about other cultures.
What I liked the most about the lessons were how good the teachers are at interacting with their students and the class activities were great to help us increase our language skills.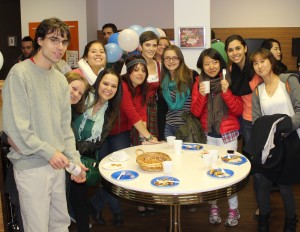 I will definitely recommend EC Montreal to all my friends!  My new friends come from all over the entire world!!
I really loved the social leader.  He interacts very well with all the students!
I will always remember everyting from my stay here at EC Montreal!"
Thanya Medina Noack
Comments
comments