Most of you probably have never heard of Barbegazi, but it's turning out to become one of the greatest Winter Sports Festivals in Canada! Having only started last year, it drew more than 4,000 spectators and this year it's expected to be even bigger! The best part? Admission is Free! 
Barbegazi will take place Saturday and Sunday, February 15-16th 2014, at the Esplanade in the Olympic Park. It is a huge outdoor space of 380,000 square feet east of the Olympic stadium that was used for the medal ceremonies during the 1978 Olympics!
If you are lucky enough to be studying at EC Montreal English School, you will have a chance to participate in this unique activity!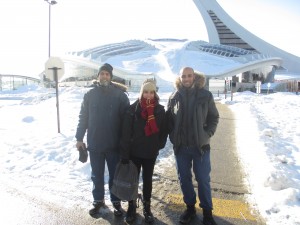 There will be freestyle snowmobile demos, lumberjack competition, and even a "snowskate" competition! During all of these events, there will also be a range of hip-hop/electro/funk Djs to entertain you!
As well, the Esplanade's Winter Village is offering FREE SKATING on its outdoor skating rink (You must bring your own skates as there is no option to rent)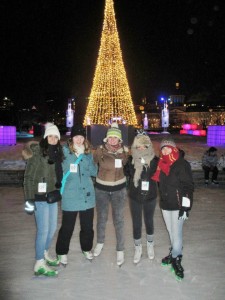 Don't miss out on this awesome action packed event! You'll be sure to see some crazy winter activities unique to Canada!
Dates: February 15-16, 2014
Time: 12pm-5pm
Location: 4141 Avenue Pierre-de-Coubertin (Corner of Pie IX and Sherbrooke)
Metro Station: Pie IX (Green Line)
Comments
comments