Hector has been studying in our Bilingual programme in Montreal.  He has such a positive energy about him.  He is enjoying his EC Montreal learning experience.  Here's what he would like to share with all of you: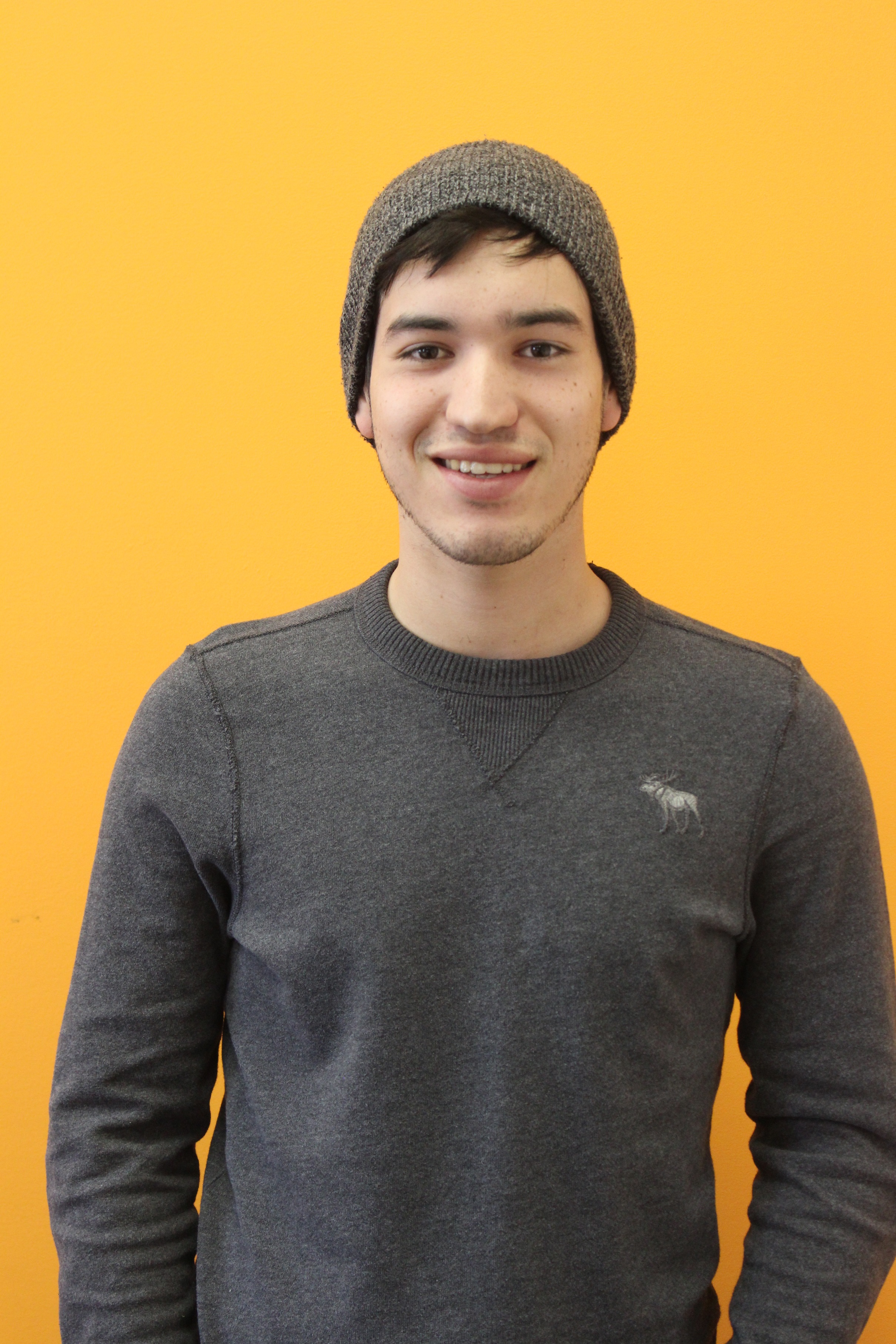 Hi, my name is Hector Lopez. I chose EC Montreal English School because it seemed to be the perfect place to experience a different life for a while. Since my arrival, I learned so many new things, whether it is being more independent and living on my own, or getting to know how people live in a wonderful city like Montreal.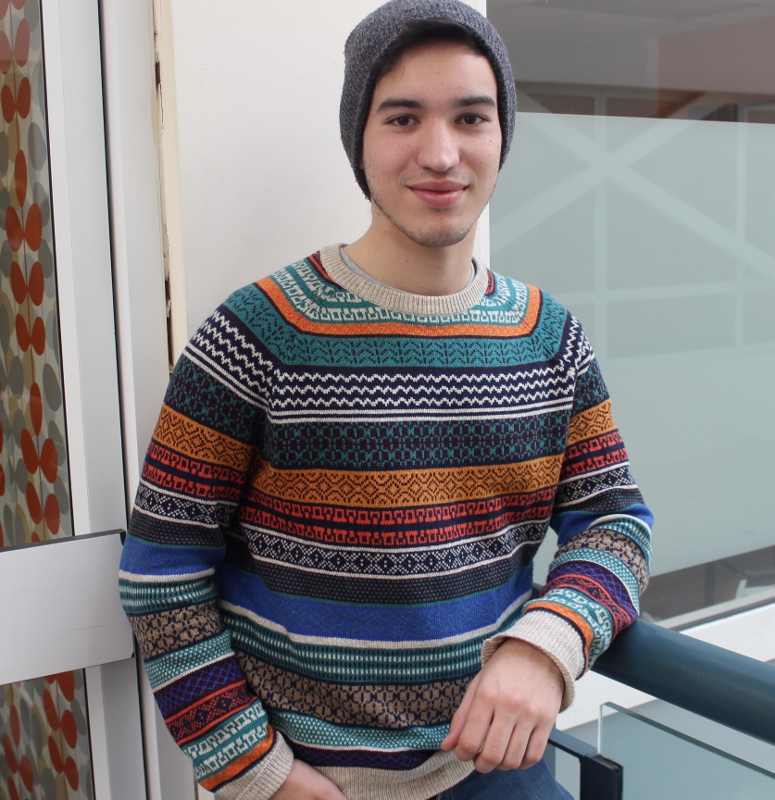 My favourite activity in school is going to Karaoke bars, of which exist so many here in the city. I like to see people happy, and I believe that is what EC Montreal knows perfectly how to do! I appreciate a lot that the staff and the teachers seem to be very interested in each students experience and they try very much to please everyone.
I am really happy about my choice to come to Montreal and I will always remember this time, soit dans des photos, soit dans mon ceour!
Merci EC Montreal!
Comments
comments