Lucia Maria is participating in EC Montreal's Bilingual programme at our Montreal English school.  She is taking advantage of the two languages our city and centre have to offer.
Here is what she would like to share with all of you: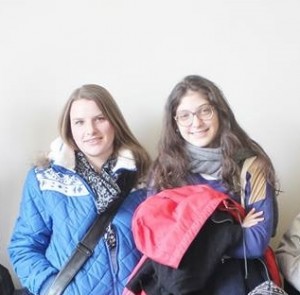 I came here because I wanted to learn more about English and French. For me it has been in a really good experience because I have met a lot of new people and I have learnt about the languages and the culture. I have been in homestay and for me it was great. I think that the best part of my trip has been the school, the students and my homestay.
Comments
comments