We are happy to introduce you to Eric Kwon from Korea.  He is participating in our French programme.  He is a happy EC Montreal student who wants to share his feedback with all of you!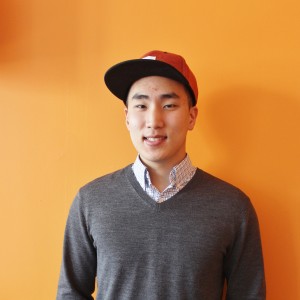 EC Montreal has been great in that it offered an opportunity for me to learn and practice French with students at similar skill level.
I have never had this much fun at any school or course before! Teachers and fellow students are encouraging alike and I would recommend anyone to attend EC to have fun while learning a language. I recommend to all students to put in the extra effort in addition to your lessons to really see progress in your language learning!
You will have the time of your life by meeting friends from all over the world!
Comments
comments