Jeanani has been studying in our General English Programme at EC Montreal.  Here is what she would like to share with all of you: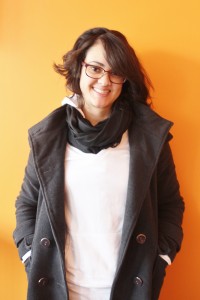 At the beginning I was afraid to go to Montreal since my intention was to improve my English skills and I was told that the main language in town is French. However, anywhere I would go, people slowed down to be friendly and patient.
At the school I was very welcome and well received and instructed. The teachers guided me to the best class for me according to my goals, so the classes were very useful.
The weather was a little colder than I'm used to, but it didn't make the experience any less pleasant! It was an amazing experience in every way and I already miss Montreal and EC.
Comments
comments