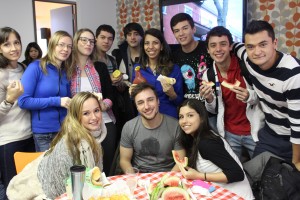 The weather might sing a different tune, however, it is officially Spring in Canada!  To kick off our Gastronomy month at EC Montreal and to celebrate the end of Winter, we held a Spring Picnic activity!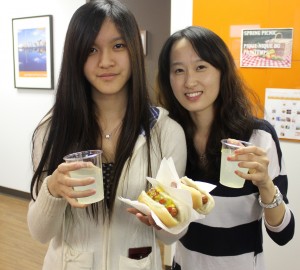 Every table in the student lounge had a picnic tablecloth and there were picnic baskets filled with treats!  We served hotdogs, lemonade, watermelon, chips and other delicious snacks!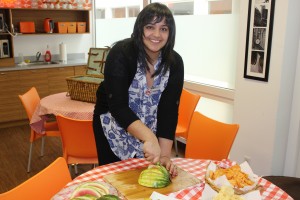 The students were all so surprised to see the transformation that had taken place in the lounge!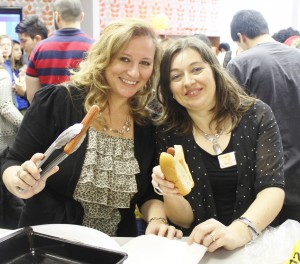 We had frisbees and playing cards on each table and encouraged our students to interact with eachother while enjoying the party we had put together for them!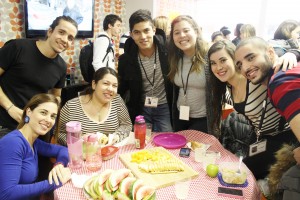 We love giving our students these wonderful opportunities to interact with one another and to celebrate their language adventure in Montreal!
Comments
comments