Luisa Rincon is participating in EC Montreal's Academic Year 30 Programme.  Here is what she would like to share with all of you: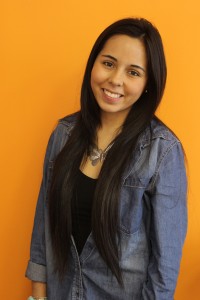 This experience is unique in my opinion and I think that everybody wants to have this opportunity. I chose this destination because my brother lives here, but now I can tell that it was the best destination. Since I arrived to Montreal, everything was new: the culture, the weather, the languages…so I can tell that it's a new opportunity to learn and accept and change.
I have met friends from different countries and it's fantastic to learn and teach and share with them. I look forward to the other season in Montreal and finishing my trip with the best possible experience!
Comments
comments